Our manufacturing sites are located in the states of Haryana and Rajasthan, in the heart of the major barley growing regions of India. This enables us to maintain a strong and reliable supply chain for our grain procurement, through our extensive farmer and agent networks across 40+ "mandis" (grain marketplaces).
Our sites are also HACCP/ FSSC 22000 certified and also undergo regular SEDEX audits. In addition, we are also Halal and Kosher certified.
To learn more about our various processes, click here.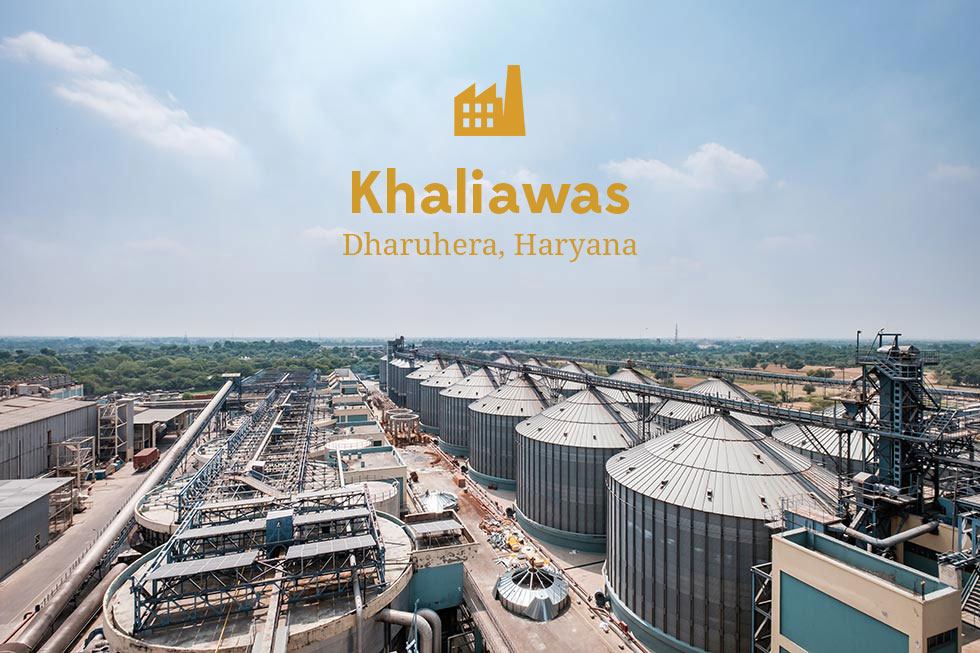 Commissioned in 2008, this manufacturing site is located on National Highway Eight (NH8), and is 60km from New Delhi's Indira Gandhi International Airport. The site has the following manufacturing lines:
Malt
Roasted Malt
Malt Extract
Cereal Extract
Malted Foods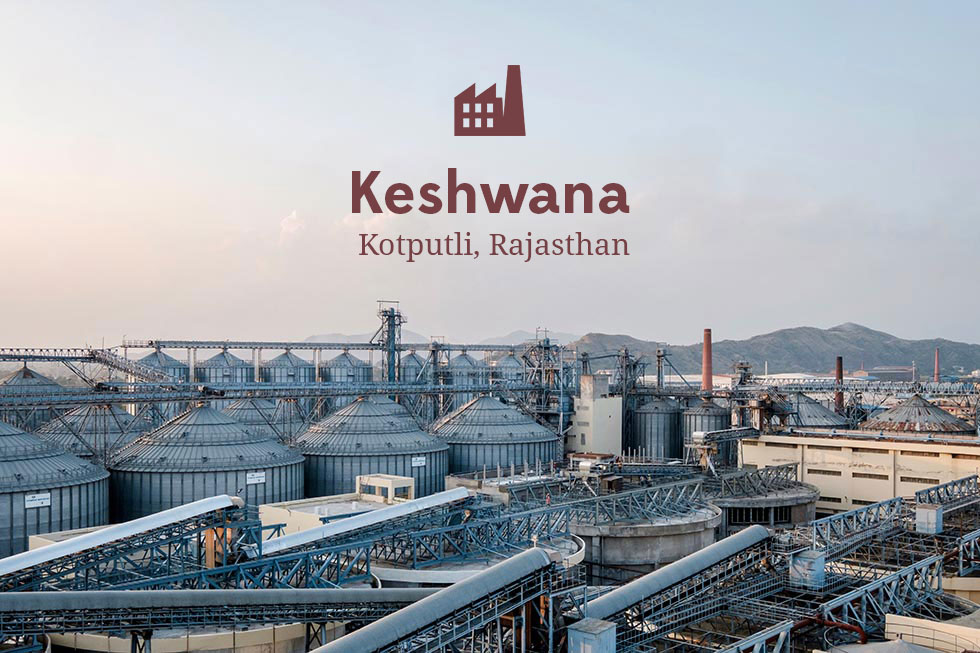 Commissioned in 2014, this manufacturing site is our largest facility. It is located on National Highway Eight (NH8) in the state of Rajasthan, and is 130km from New Delhi's Indira Gandhi International Airport. This site has the following manufacturing lines:
Malt
Malt Extract
Cereal Extract
Malted Foods

Dry Malt Extract Powder
Flakes