Our Commitment to the Environment
Sustainability and clean environmental practices ensure high quality grain crops are grown and harvested every season; only with the availability of the finest grains can we produce our high quality malted products. Barmalt, therefore, has always been aware of its role in protecting and preserving the environment. 
To protect this balance, we have always placed our commitment to the environment at the centre of our manufacturing principles. We monitor our environmental impact closely and bring awareness to our teams and supply chain, through regular audits and training sessions.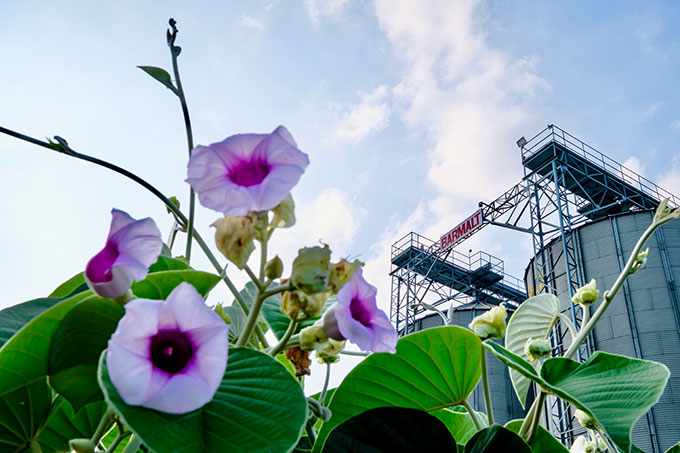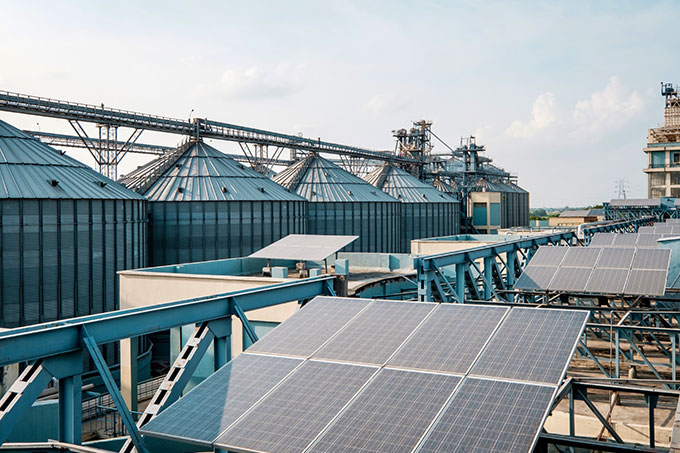 Sustainability leads to Efficiencies
By utilizing raw materials, energy and other process inputs efficiently, we not only fulfil our responsibilities to nature, but also improve and optimise our manufacturing processes.
Our continuous efforts towards sustainability have also won several accolades from the Haryana and Rajasthan state environmental bodies.